MediaWorks 360 opens the door to new premium digital membership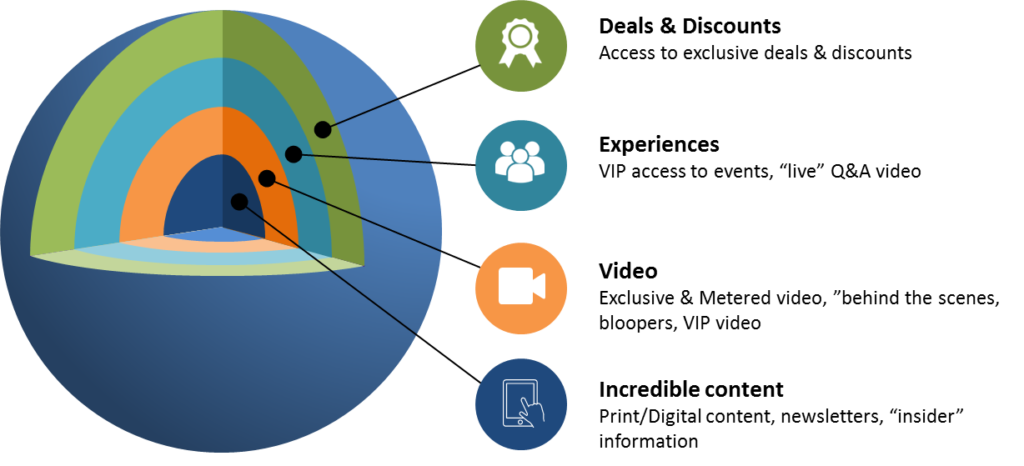 MediaWorks 360 is proud to have worked with This Old House in launching their new Insider Membership Program. This premium-priced program drives new revenue and enhances the engagement of their most passionate consumers.
The This Old House Insider digital-subscription membership program launched in February and gives access to two-plus decades from its extensive library of television content, print content and offers invitations to members-only events with the award-winning TV experts.  Additional benefits include exclusive discounts and deals to help home renovators at all stages, of all ages, wherever they are.
Brands work hard to develop new products to connect with their enthusiast base; video, mobile and web-based content, experiential, e-learning classes, and years of digitized archives to name a few. These brands are trying to use these "assets" to build a deeper relationship with their customers but too often are marketed in a silo.  If your brand wants to become, or remain the most sought after source in the category, why not build an uber-customer by bundling all of your platforms into a single, premium-priced membership program?
Ultimately, these programs can become the top of a strategic consumer hierarchy. Lead off by marketing to your strongest customers with the "best" your brand has to offer and move down the hierarchy to it's lowest engaged customer (the free newsletter). Adopting this hierarchy allows for the logical marketing of multiple bundles with varying benefits and price points, while giving your consumer a seamless and quality user experience.
The benefits created by leveraging this membership strategy will create organic revenue growth, maximize your marketing ROI, consumer engagement and deliver some of the most exciting opportunities to come along in consumer marketing in years.